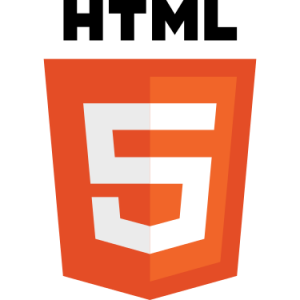 We have recently upgraded most pages on the VetBact website to HTML 5. There are some parts where we still use HTML 4, most notably in the virtual laboratory known as VetBactLab, and some of the quizzes.
The main reason for the upgrade is that we want the website to function well on devices with small screens (phones) as well as on workstations with large screens, and any­thing in between. We are not quite there yet, but we are working on it.
Some pages, such as the Image Gallery, have only been partially upgraded due to com­pati­­bi­lity problems with old versions of the Inter­­net Explorer browser (MSIE). If you discover any pages that don't display well in your browser, do let us know, either by leaving a reply below or through the Contact Form. Please describe the problem and, if possible, include information on which web browser (including version) you are using.
The long term plan is to upgrade all pages, but we want to do it step by step, and hopefully without leaving many MSIE users behind.